Family Owned & Operated Hurricane Protection
Coastal Shutter & Windows, Inc
. is a family owned and operated business where protecting your family and home is our priority.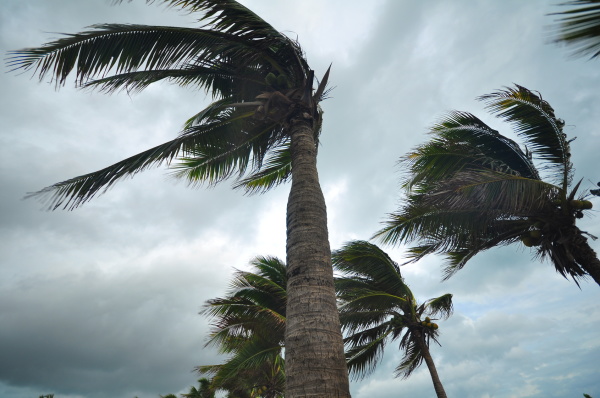 The people behind the company saw the need to help out families who one way or the other lost their homes because they were not "hurricane protected." Over the years, they were able to create a mark in the shutter and window industry because of the quality custom-built products that they have constructed for their customers.
And because it is a family owned business, they understand the need to protect their customers' family and their investment. This is why they invest in quality materials when they create their products; they want to make sure that their products can weather more than one hurricane or storm!
The quality of their product and remarkable customer service are the two main reasons why they have managed to stay in the business for almost 20 years. One of the reasons is that they do not subcontract any of their work. They make sure that everything is done in-house and they have the ability to monitor and quality check each and every product that gets installed for their clients. They know and understand that their customers saved up for these protective measures to ensure that the shutters or windows they purchase will last them for a long time.
Have we mentioned that because of our top-rated materials, we do not get a lot of service calls for our products after installation? Yes! So, if this is something that you are hoping for to happen in your home, give us a call at (239) 242-0138.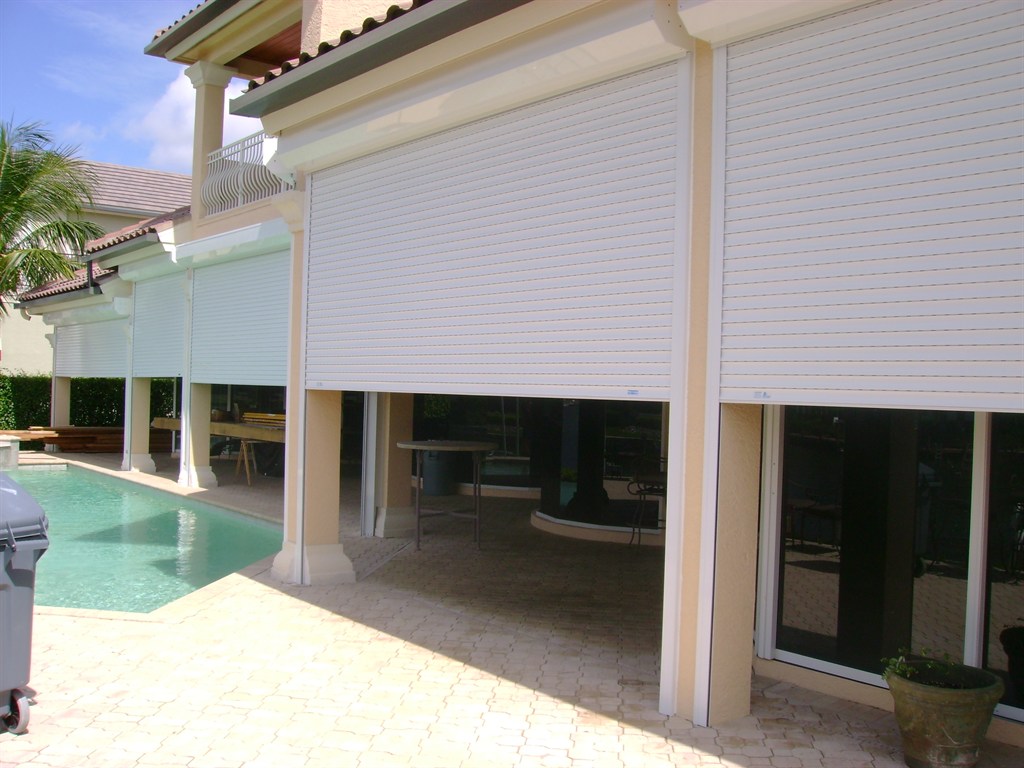 When you need hurricane shutters in Marco Island or anywhere else in South Florida, the right company to call is Coastal Shutters & Windows, Inc. We are a leader in hurricane protection for doors and other related products. We are fully licensed, insured, and we use only top-rated products. Call us today to schedule a free consultation and cost estimate at 239-242-0138.
We offer American made products and have been in business in SW Florida for over 20 years.
Quality: We use all Miami Dade products or Florida Building Code
Value: We have several different options for our customers such as: Roll-Downs, Accordions, Hurricane Fabric, and Roll Down Bug Screens
Protect your Family and Home with the most innovative products.
When you live on the Coast protect what means the most!

If you're looking for hurricane shutters in South Florida, you'll find superior products and service here at Coastal Shutters & Windows!

Hurricane Fabric is Florida Building Code approved, blocks wind and rain and can withstand a Category 5 wind load. This is great for the Do-It-Yourselfers. Hurricane fabric is compact and easily stored.
Coastal Shutters carries Rolldown Bug screen to help keep the bugs out but keep the lanai cool and comfortable with the press of a button.  These screens are convenient and beautiful.